WELCOME TO THE WILD AND WONDERFUL WORLD OF INTELLIGENT TEA
Beautiful botanical brews from native Irish hedgerow plants and flowers.
Blackberry, Red Clover, Elderflower, Hawthorn, Meadow Sweet, Nettles and Peppermint are among the free spirited stars of the WILD plant world, that are blended into tasty tisanes.
Intelligent Teas are made from plants that live HAPPY lives of wild abandon, freedom and fresh air in chemical free hedgerows, fields and gardens.
Chemical Free – Caffeine Free – Vegan Friendly
SHOP OUR PRODUCTS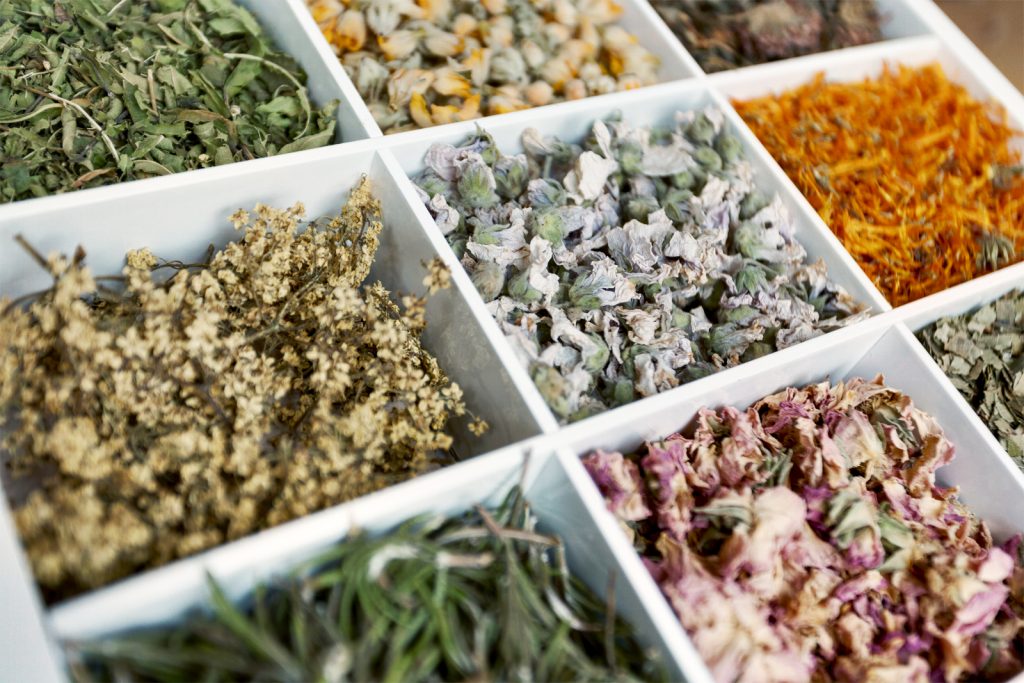 ABOUT US
Who Are We – Our Growers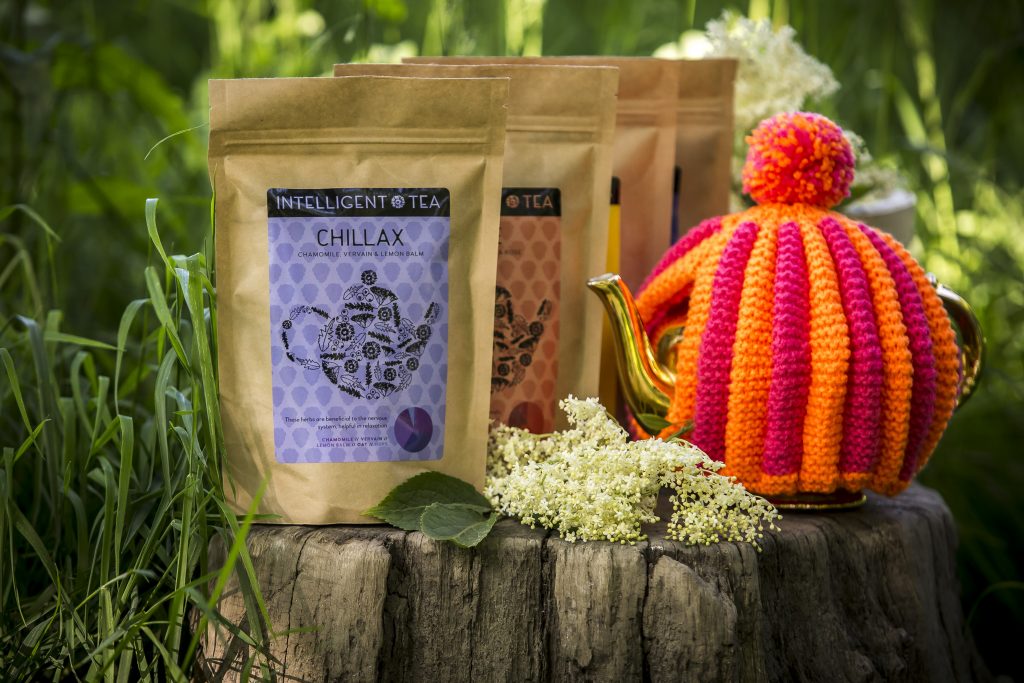 TEA COSIES
Tea Cosies for the charity Tearfund